Grand B Commercial Building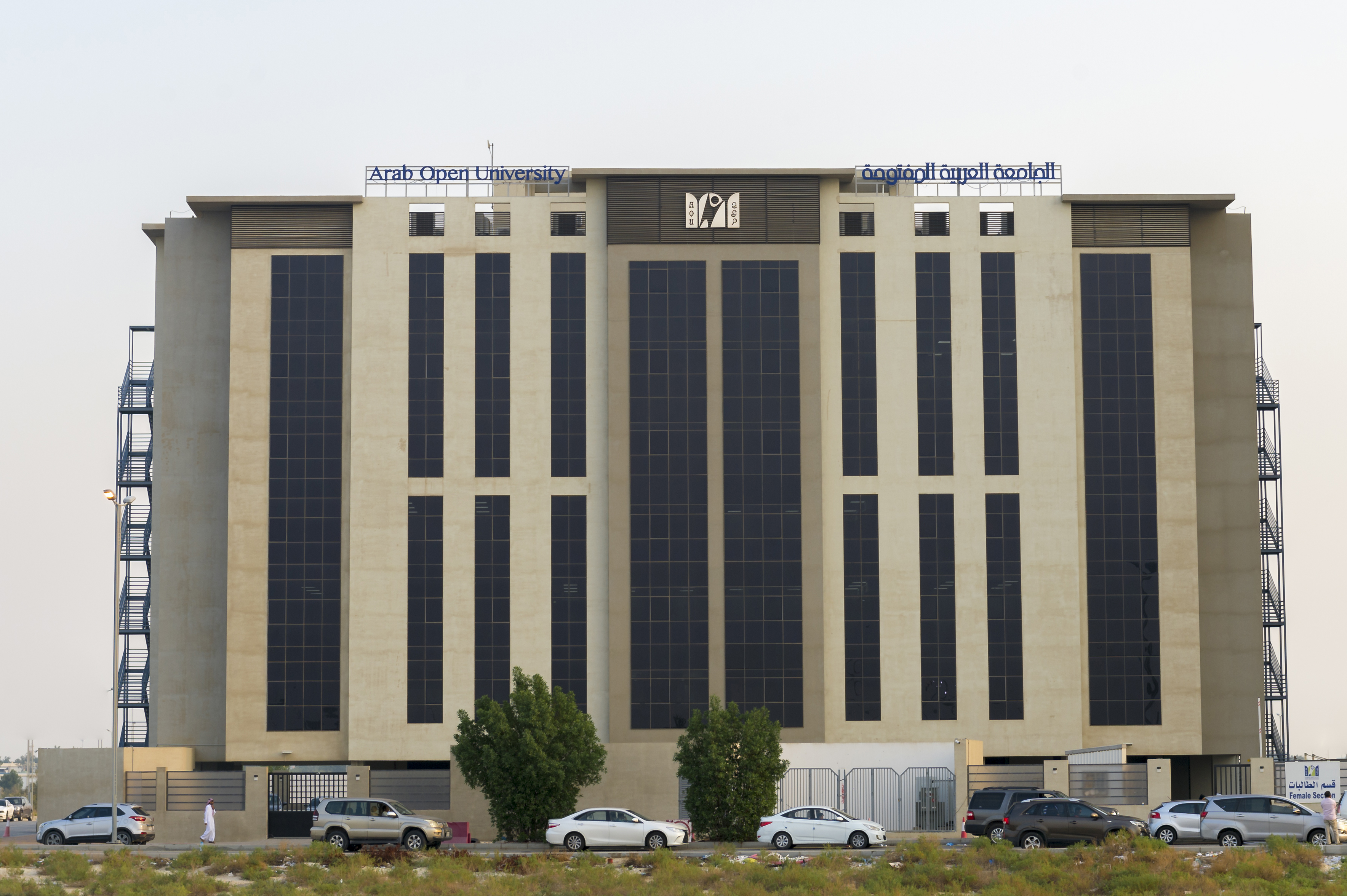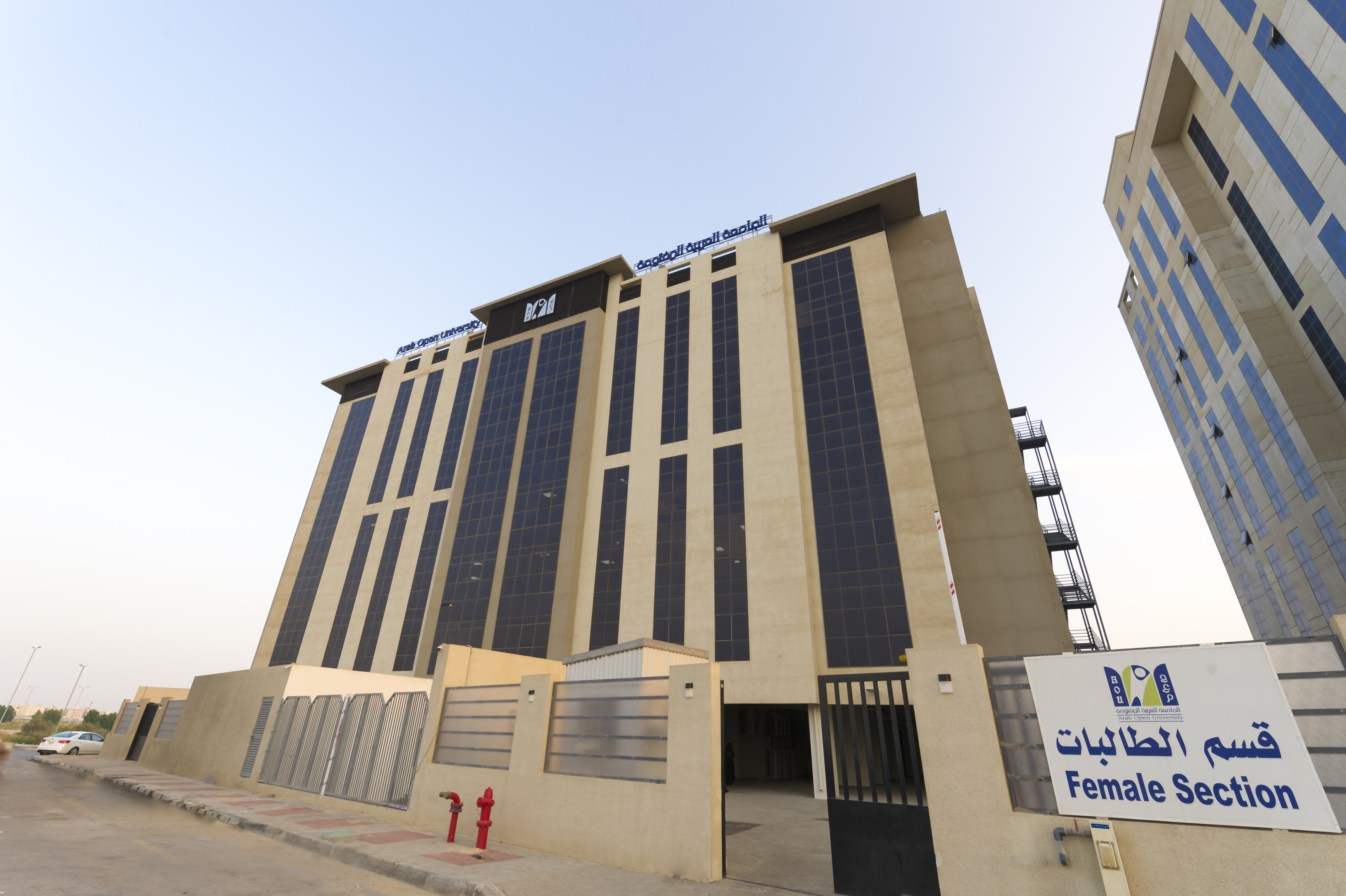 Property is located in Anwar district, Dammam. The property is a educational building, it consists of 6 floors for office space and a ground floor for parking and facilities.
Acquisition Date
Jan 2018
Total Build Up Area
8,108
location
King Fahad Road, AlAnwar District, Dammam, Saudi Arabia.