AlKhaleejiah Business Center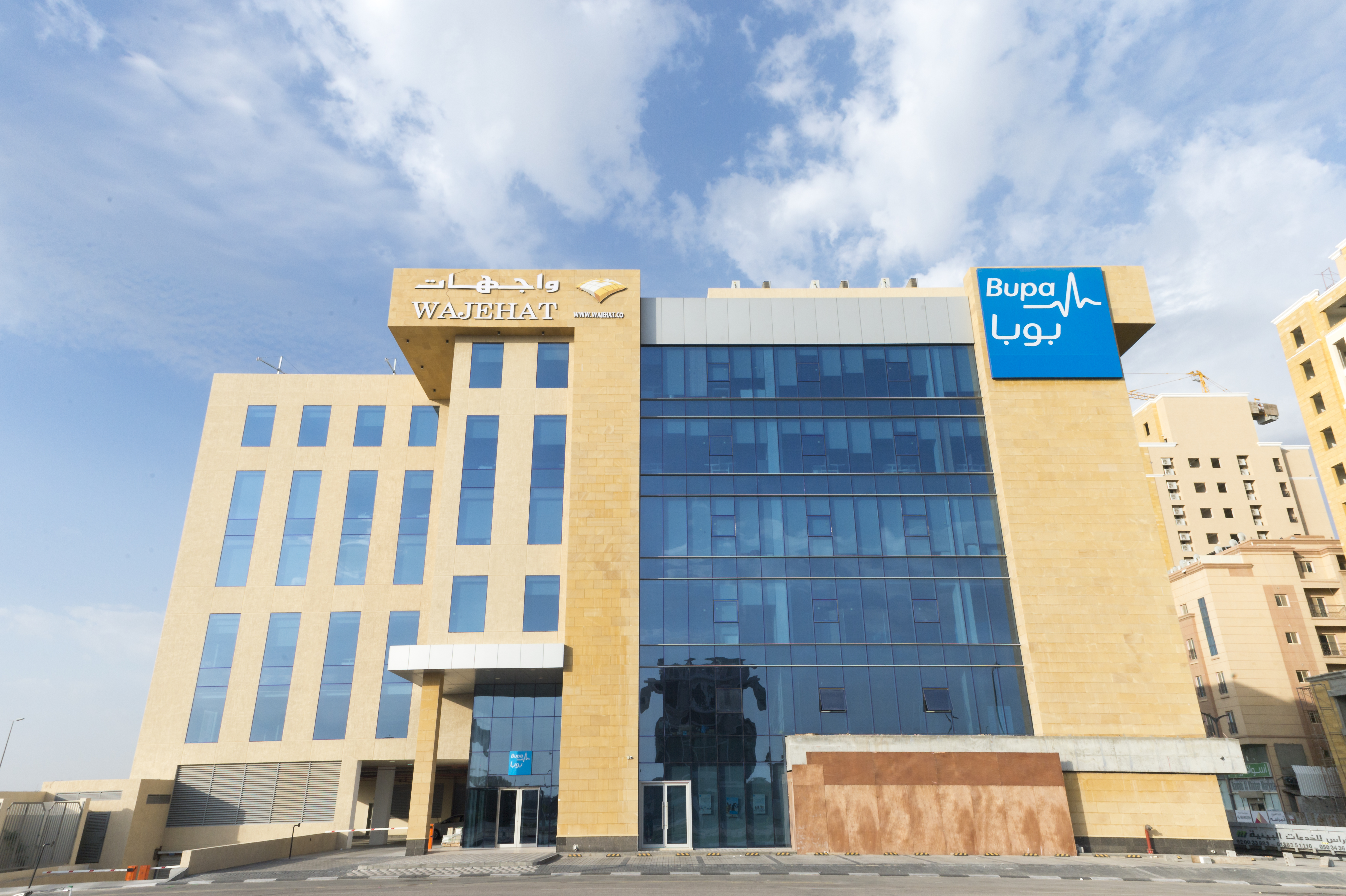 Property is located in Rawabi district, Khobar. The property is an office building, consisting of 5 office floors and a ground floor including 3 commercial showrooms, parking, facilities, and a basement floor for parking.
Acquisition Date
Jul 2018
Total Build Up Area
10,567
location
Salaheddin Al Ayoubi Road, Rawabi District, Khobar, Kingdom of Saudi Arabia.